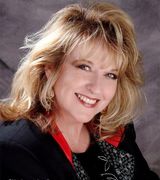 Leah Stelle
Leah has been part of the Doug Morse team since 2008 as the Transaction Coordinator. Her professional career has included Disneyland, teaching elementary education and working for GE Capital as the Regional Finance Manager for the Western U.S. Leah is a dedicated professional who helps guide the client through the entire transaction process ensuring a smooth and easy process. She is a valuable asset to the Doug Morse Group and is one of the primary reasons why they have earned the Top 1% Award, REAL TRENDS Best Realtor Award, Best of the Best Award and others.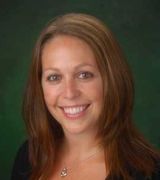 Amy Alvarez
Amy has been the Listing Coordinator with the Doug Morse office for more than six years and has been in the real estate industry for 12 years. Amy is known for assisting the top realtors in Southern Oregon and prides herself on developing solutions. She always finds a way to give the customer exactly what they are looking for and has earned a reputation for keeping clients calm under pressure. With Amy's guidance and hard work she is one of the main reasons why the Doug Morse Group has been named Best of the Best for the Realtor category in the Mail Tribune, won the REAL TRENDS Best Realtor award and the John L Scott Top 1% Award many years in a row. Amy gives back to her community by volunteering in her kids' classrooms and helping organize an annual Christmas Gift Donations for Foster Kids in the area.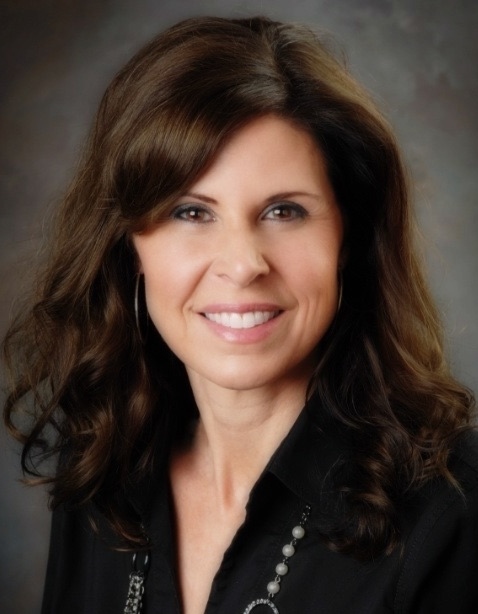 Cindy Williams
Over 30 years of experience in sales, marketing and event coordination has positioned Cindy as a preeminent professional in Southern Oregon. Cindy's skills in this arena make her a fierce and knowledgeable presence in the real estate market. Cindy brokers transactions between buyers and sellers. Her strengths are in customer relations, negotiation, problem solving and helping clients achieve their goals. She focuses on the client and helping them through the real estate process with knowledge of the industry and area. She is part of the Doug Morse Group and they have earned the distinction of Best of the Best, Top 1%, REAL TRENDS Best Realtor and many more.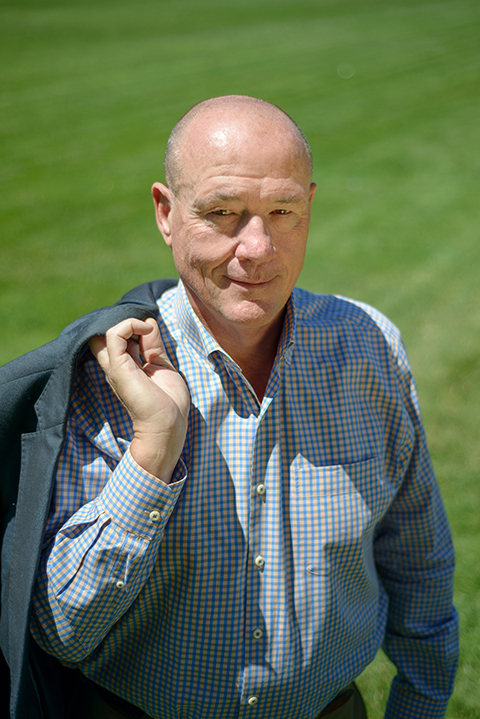 Jim North
Jim is a renowned Real Estate Broker in Southern Oregon who leads the Commercial Division of the Doug Morse Group. Jim is skilled in offering his clients a regional perspective and has a mission to match people and businesses with properties that fit their needs perfectly. Jim graduated from Medford High School and Oregon State University where he received a degree in Institutional Management. In the late 80"s, he became the co-chairman of North's Restaurants that covered six western states. In 2004, Jim became a licensed real estate broker. Before joining the Doug Morse Group, he was Principal Broker of RE/MAX Platinum.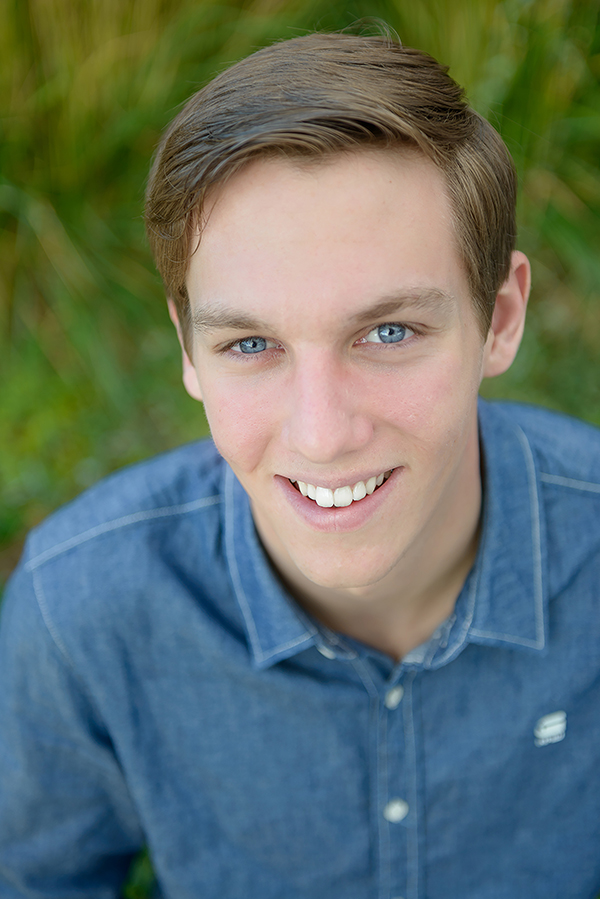 Blake Morse
Blake Morse, Doug's son, serves as the Office Coordinator. He is currently enjoying learning all aspects of residential and commercial real estate. Blake has been gaining experience and knowledge from the best in the business by learning the day-to-day operations from Doug and the Doug Morse Group staff. As a North Medford High School graduate, Blake was born in the beautiful Rogue Valley. Real estate is in his blood, growing up with his father. Blake is currently enrolled in college with his goal to have a business degree. In his spare time you can find him working on cars.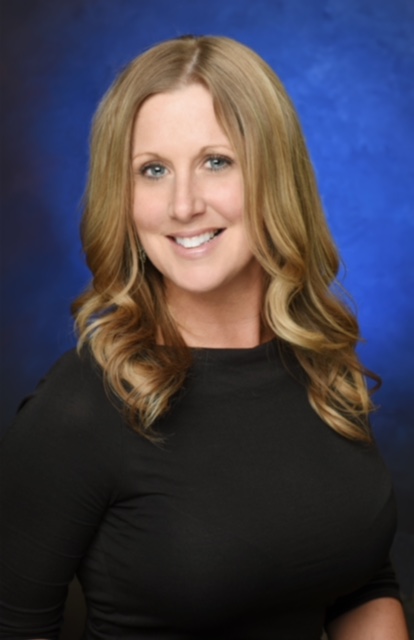 Shannon Kirkpatrick
Shannon Kirkpatrick is a Licensed Real Estate Broker who brings a diverse set of skills to the business. Her experience encompasses three years in residential lending, over two years in the Title and Escrow field, and more than 20 years in the banking industry, which included construction loan servicing, commercial and residential loan assistants, as well as consumer lending and banking.
Born and raised in the Rogue Valley, Shannon attended Southern Oregon University and San Juan College. Her drive and positive attitude extend beyond her professional career. Shannon lives every day to the fullest. One of her greatest joys in life is spending time with her family and friends. She has two beautiful children, and in her free time, she enjoys running and water or snow skiing.