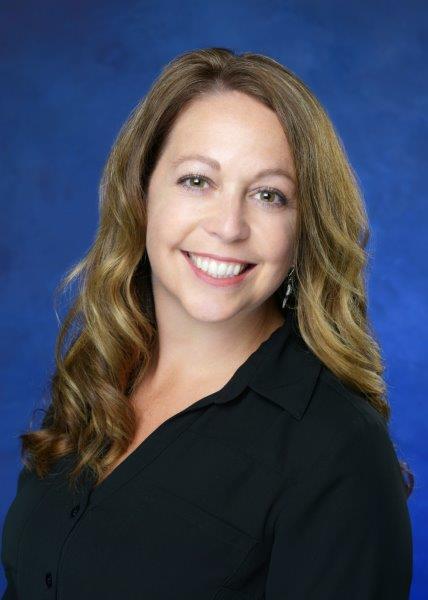 Amy Alvarez
Amy Alvarez, Broker Listing Coordinator
Amy is originally from Southern California, but she has called Medford home since 1995. Amy graduated from Southern Oregon University with a Bachelor of Science in Business Management and Communications. She obtained her Real Estate license in 2004 and has been assisting top brokers in the Rogue Valley ever since. She joined Doug Morse's team December of 2009 and says she absolutely loves it!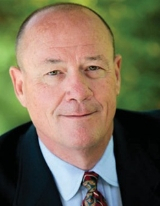 Jim North
Jim North, Principal Broker
Jim graduated from Medford High School and studied Institutional Management at Oregon State University. In the late '80s, he became the co-chairman of North's Restaurants, Inc. that covered six western states. In 2004, Jim became a licensed real estate broker. Before joining the Doug Morse Group, he was Principal Broker of RE/MAX Platinum and was awarded a Certificate of Excellence #1 Individual.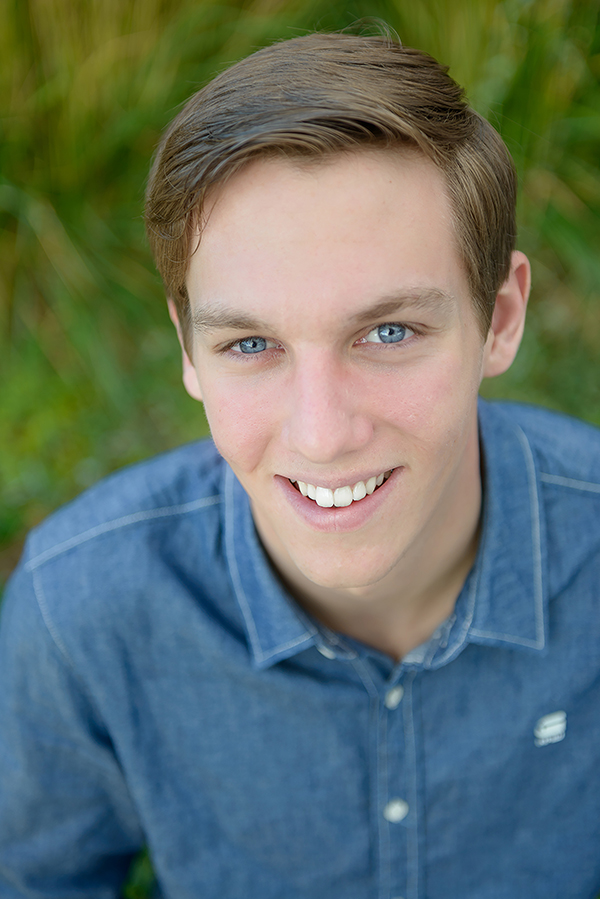 Blake Morse
Office Coordinator
Blake Morse, Doug Morse's son, is currently enjoying learning all aspects of residential and commercial real estate. He has been gaining experience and knowledge from the best in the business by learning the day-to-day operations from Doug and the Doug Morse Group staff. As a North Medford High School graduate, Blake was born in the beautiful Rogue Valley. Real estate is in his blood, growing up with his father, but in his spare time you can find him working on cars.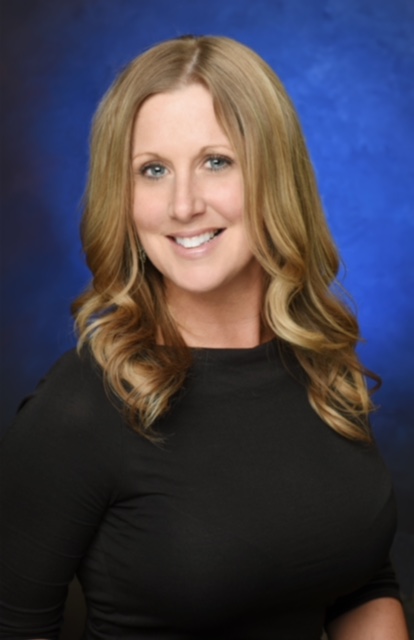 Shannon Kirkpatrick
Shannon Kirkpatrick, Broker
Shannon grew up in the Rogue Valley and attended Southern Oregon University & San Juan college. She brings a background of residential lending, title and escrow experience and has over 20 years' experience in the banking industry. She became a licensed Realtor in 2017 and feels blessed to have connected with the Doug Morse Group.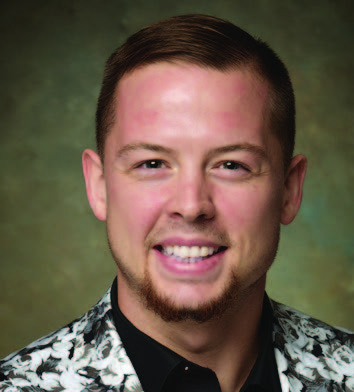 Matthew Cuzzetto
Broker
Matthew Cuzzetto has been an active member of his community for 7 years now, and is so excited to be turning that community focus toward real estate. With a passion for service in the Ashland-Medford area, Matthew is ready to help with your home buying and selling needs. As a proud member of the John L Scott family, Matthew carries the values of hard work, integrity, and outstanding client service into everything he does. When Matthew isn't making home ownership dreams come true for his clients, he enjoys spending time outdoors and participating in sports of all kind. Matthew lives in Ashland with his extended family spread out across the entire Puget Sound.